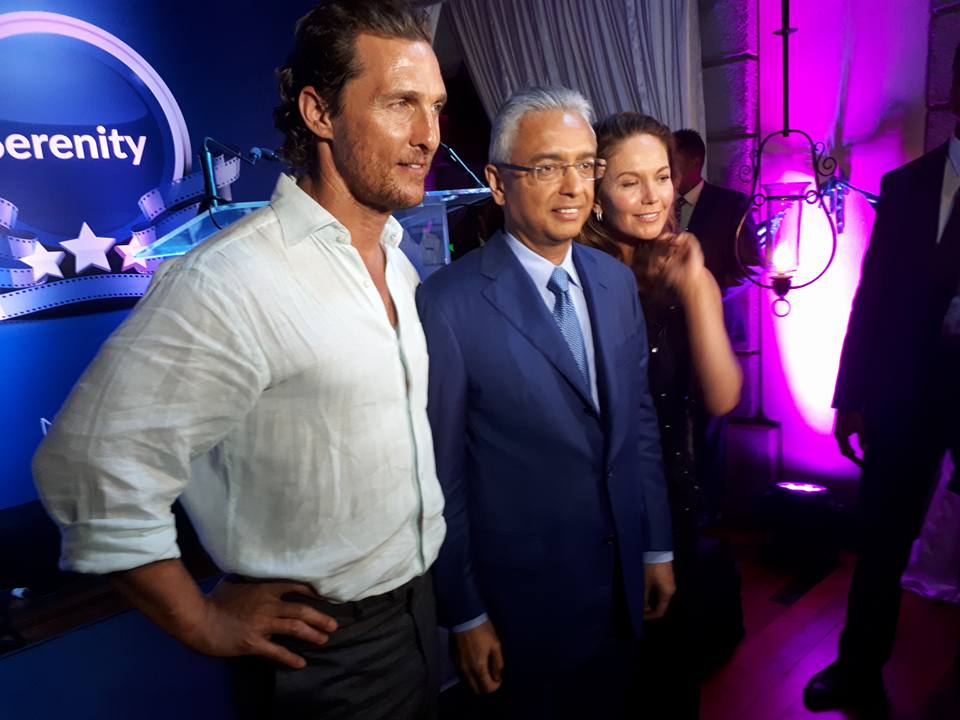 Uma Thurman (47) has drawn a role that is likely to be a dream for every woman: the love of Matthew McConaughey (47).
The Hollywood blonde ('Kill Bill') will be shown in 'Deadline' in the thriller 'Serenity', mimicking the lover of the covetous actor ('Dallas Buyers Club'). Anne Hathaway,will represents her ex-wife. Jason Clarke and Djimon Hounsou.
The director behind the film project is the British director and screenwriter Steven Knight, who is known for his series 'Peaky Blinders' and 'Taboo'. In 'Serenity' it will be the captain of a fisherman (played by McConaughey), whose life is turned upside down on a small island, when suddenly people from his past reappear. The shooting will be held in Mauritius Island – this is the first time that a Hollywood movie is produced there.
For Matthew McConaughey and Anne Hathaway,  this is the second time that they are working together: they were already together in the Sci-Fi movie 'Interstellar'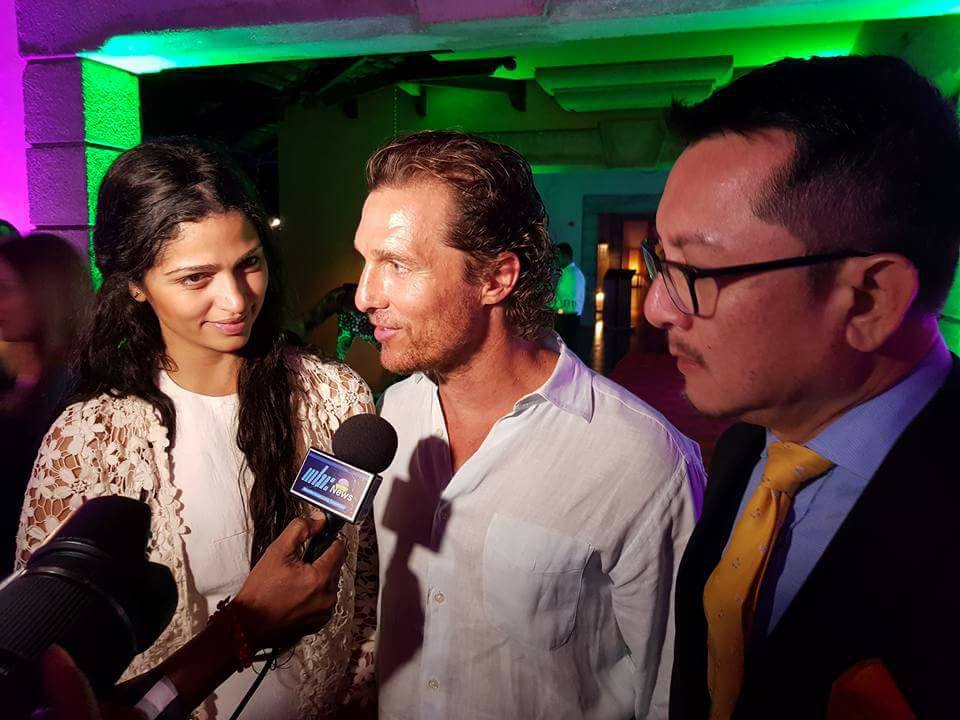 Mauritius Island
Over the years, Mauritius has become an essential platform of the Indian Ocean for tourism. Mauritius is considered a reliable and stable place. Foreigners are conquered by the magnificent landscapes, the paradisiacal beaches, leisure and the authentic hospitality of its inhabitants.