List a job Seeker profile for FREE

Add a job seeker profile its completely FREE no hidden fees, we are only here to help you get a job offers in Mauritius.
Register and add your profile for free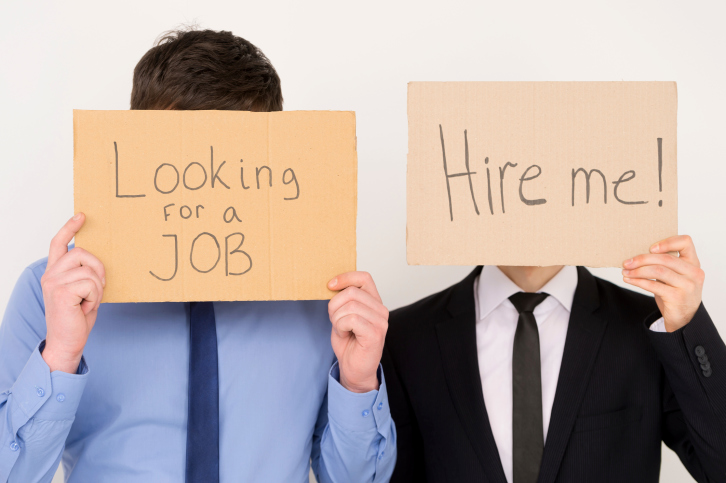 Send us relevant picture that advantage you, keep in mind that this is not a social networking photo profile but a professional photo that will highly influence the recruiters.
We completely do not accept spammers or illegal job seekers activities.
All submitted links are reviewed and edited by Humans, yes real people!
The Mauritius Directory is search engine friendly and receives a large amount of traffic.
This allows the people and the search engines to find your Job seekers profile more easily.